Walking & Biking Tours Sightseeing Tours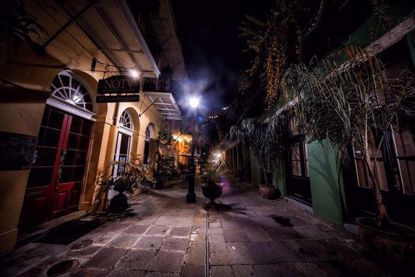 Spooky but fun - A nighttime walking tour of the French Quarter is sure to give you goose bumps! See why New Orleans has been referred to as "The most haunted city in America."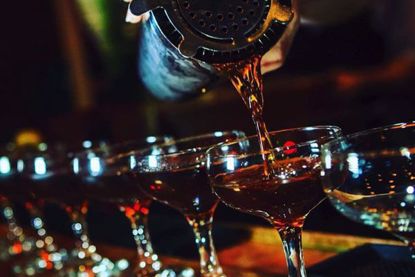 Take a walk through the French Quarter's famous bars and restaurants and discover the history of the city's celebrated cocktails. Tour includes interesting and fun stories of New Orleans famous "spirits". It's history...with a twist!