Walking & Biking Tours Sightseeing Tours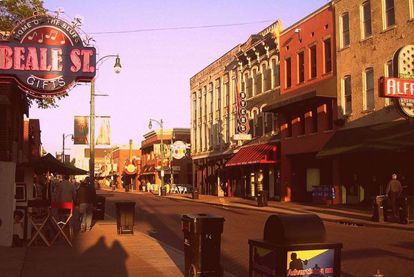 On the Beale Street Walking Tour, your guide will unfold the turbulent history and some of the characters who have made it one of the most unique and colorful places that it is. There are plenty of historical tales to keep you entertained as you explore the hot spots.
Get up with the birds and march with the ducks! Discover how cotton, the Civil War, epidemics, machine politics, and music have all shaped the city Memphis; and how it's wide-open, anything-goes atmosphere helped change the country at large. Hear these fascinating stories on the Historic Memphis Walking Tour!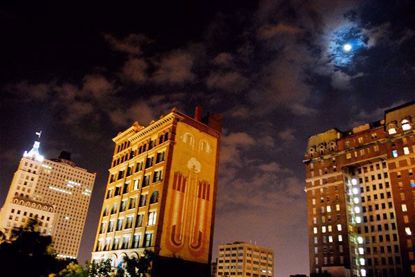 Beyond the rhythms of Beale Street's Blues lies a darker history of vice, voodoo, phantoms, ghosts and lost souls. In addition to tales of the city's most famous ghosts, this walking tour includes admission into the notorious Ernestine & Hazels, recently recognized as one of the most haunted buildings.