Museums & Zoos Sightseeing Tours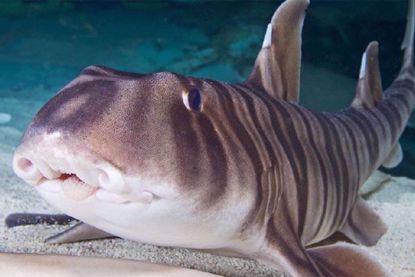 The circular, four-story, Giant Ocean Tank holding more than 200,000 gallons of water is an impressive sight at the New England Aquarium in Boston. With 3 surrounding levels of exhibits, galleries, hands-on tidepools, discovery centers and more, New England Aquarium in Boston is a must see in Boston!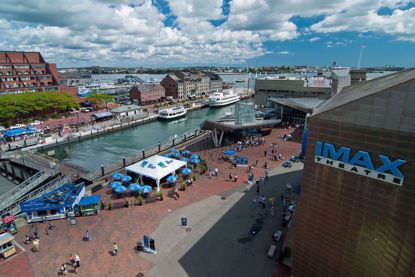 At the Aquarium's Simons Theatre you won't just watch a film, you'll be there, thanks to amazing 3D technology. Experience the beautiful and astounding creatures of the deep, in the most cinematic way imaginable, on the largest screen in New England!